Partners
We are proud to partner with premiere outdoor and western brands, allowing us to further our knowledge and resources in a variety of niches.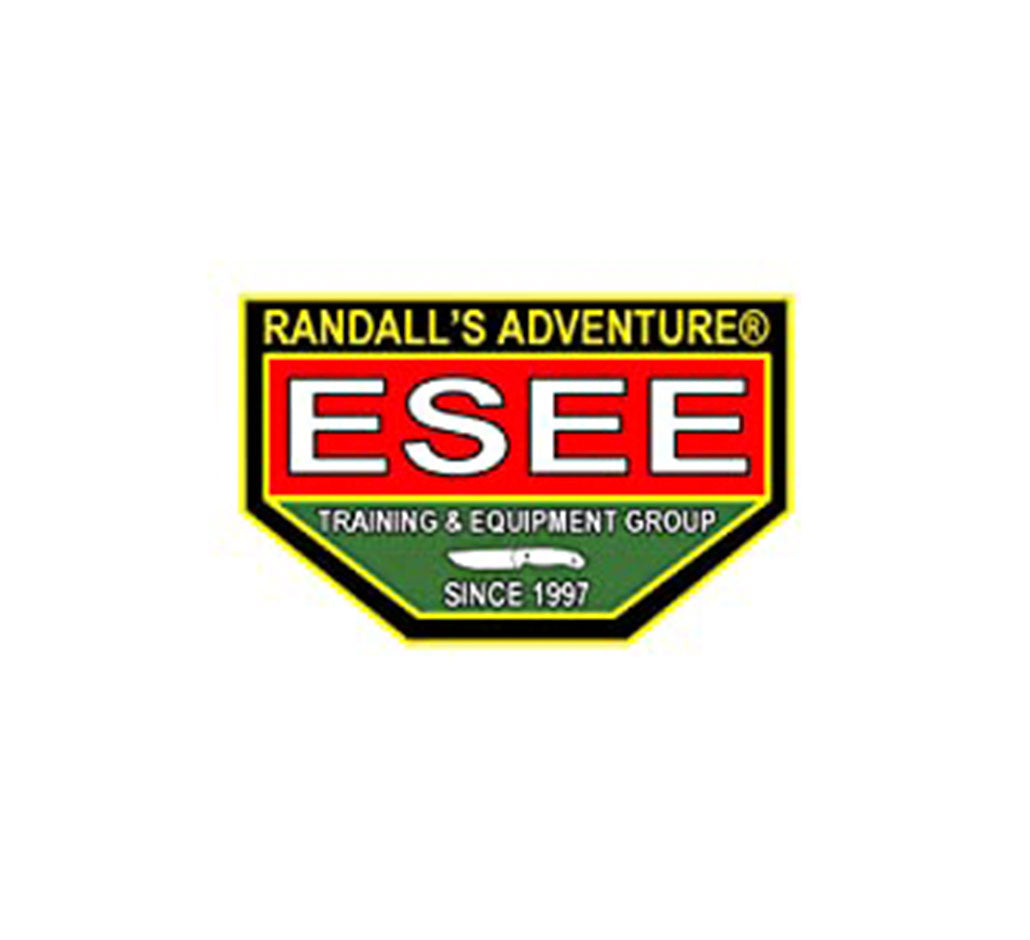 ESEE Knives
ESEE makes knives and survival gear in the USA, with a focus on hard use survival knives and camp knives. Backed by one of the best warranties in the industry, their knives are very well regarded and enjoy an extremely loyal following. 
Amazon Store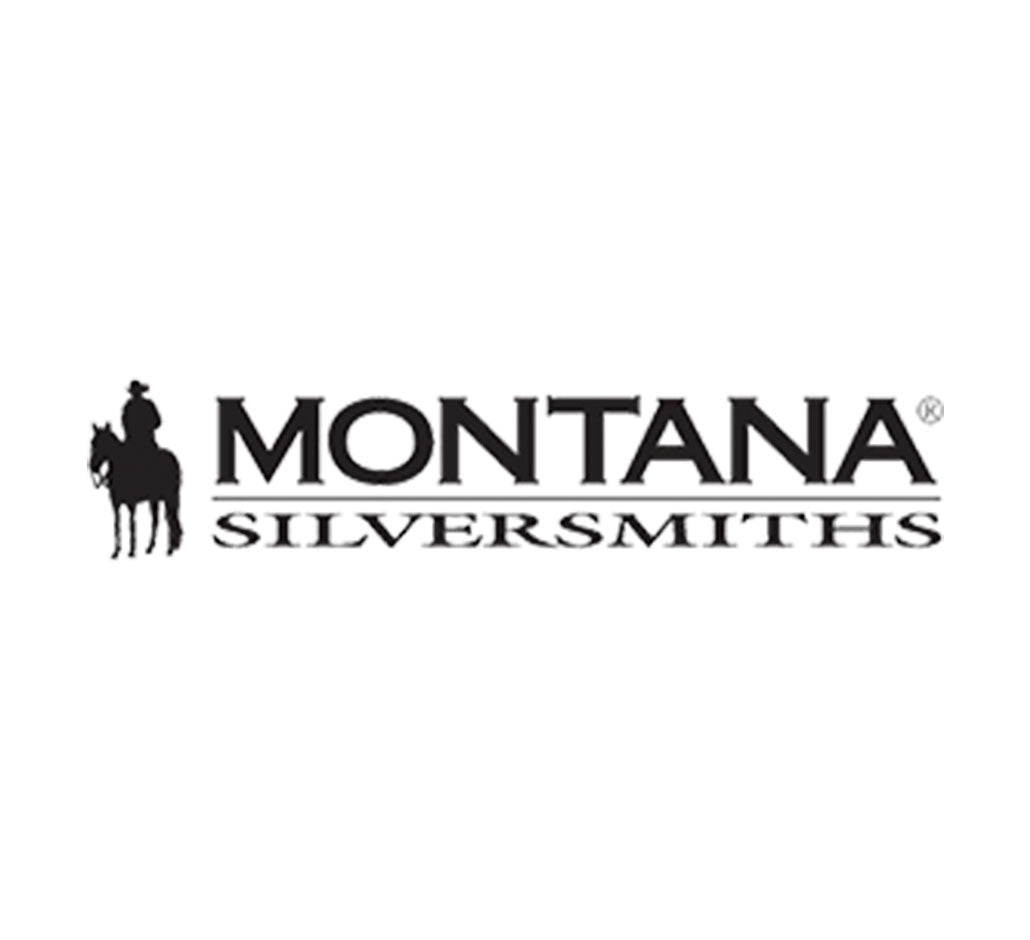 Montana Silversmiths
Since 1973, Montana Silversmiths has been fueled by a passion for the Western Lifestyle. Montana Silversmiths jewelry and buckles have the authentic flavor of the West, capturing its romance, spirit and drama within accessories for the everyday.
Amazon Store
HOOey
A native Texan living in the rural hill country community of Spring Branch, Joey Austin launched Hooey Brands in 2009 with just two cap designs. Authenticity is really where the brand begins and ends. And the fact that they're still involved, on a daily basis in rodeo and western sports, allows Hooey to remain authentic.
Amazon Store