About Us
Launched in 2007, Prime Valley is an e-commerce business focused on retail sales to consumers on Amazon Marketplace and Walmart platforms.
Based in Lexington, KY, we proudly reside in 13,000 SF offices and a high-tech distribution center. With a dedicated management, marketing, and warehouse team, we are ready to serve your needs to sell your products. 
FBA Ready Warehouse
Shipping & Receiving

Item Prep

Manage Amazon Shipments

Maintain Inventory Levels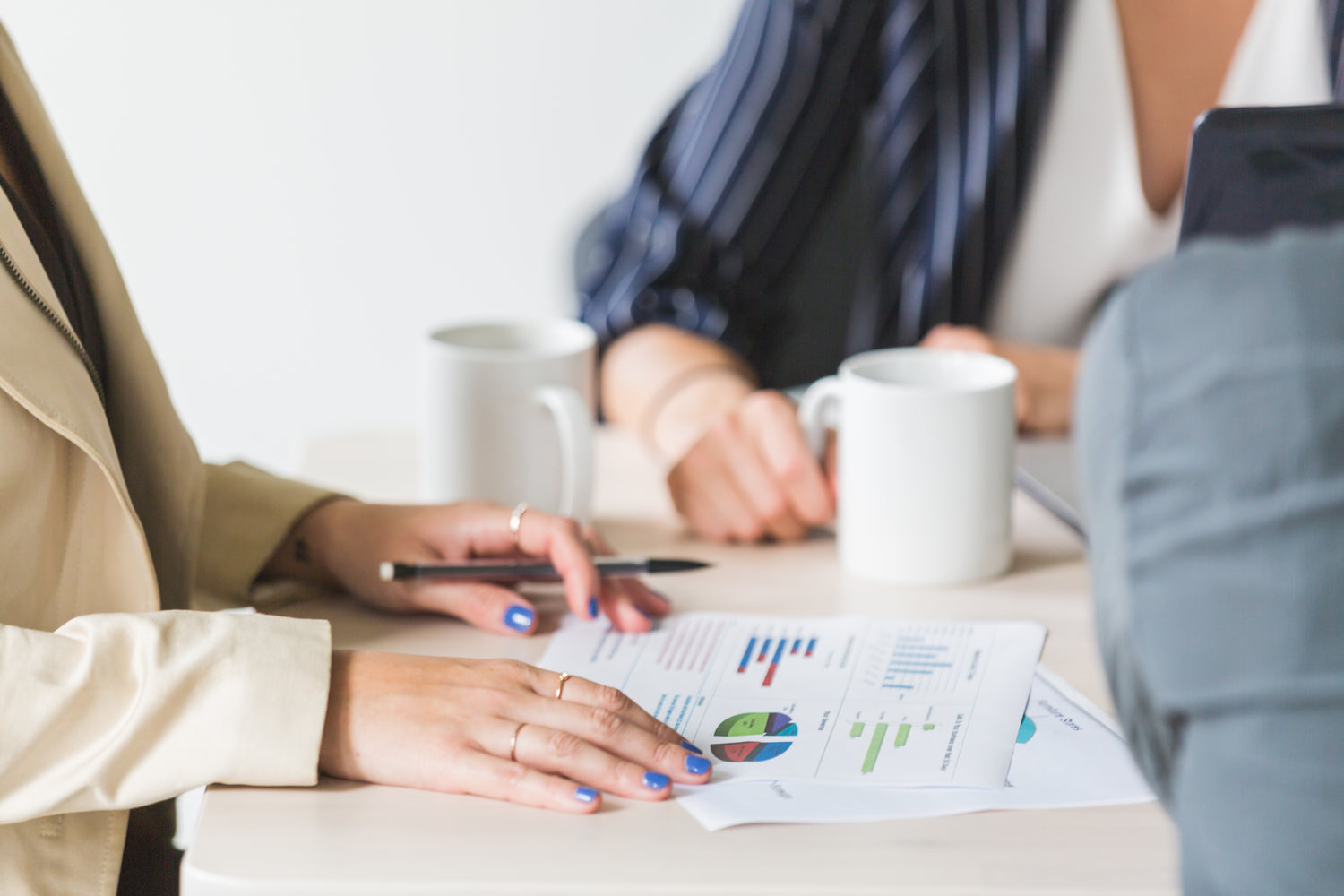 We want You to Succeed
As e-commerce has grown, so have we. Our "in the trenches" experience has allowed us to perfect our strategy to achieve successful implementations for multiple brands. When our clients are successful so are we. This creates a "highly motivated" environment for our partnerships.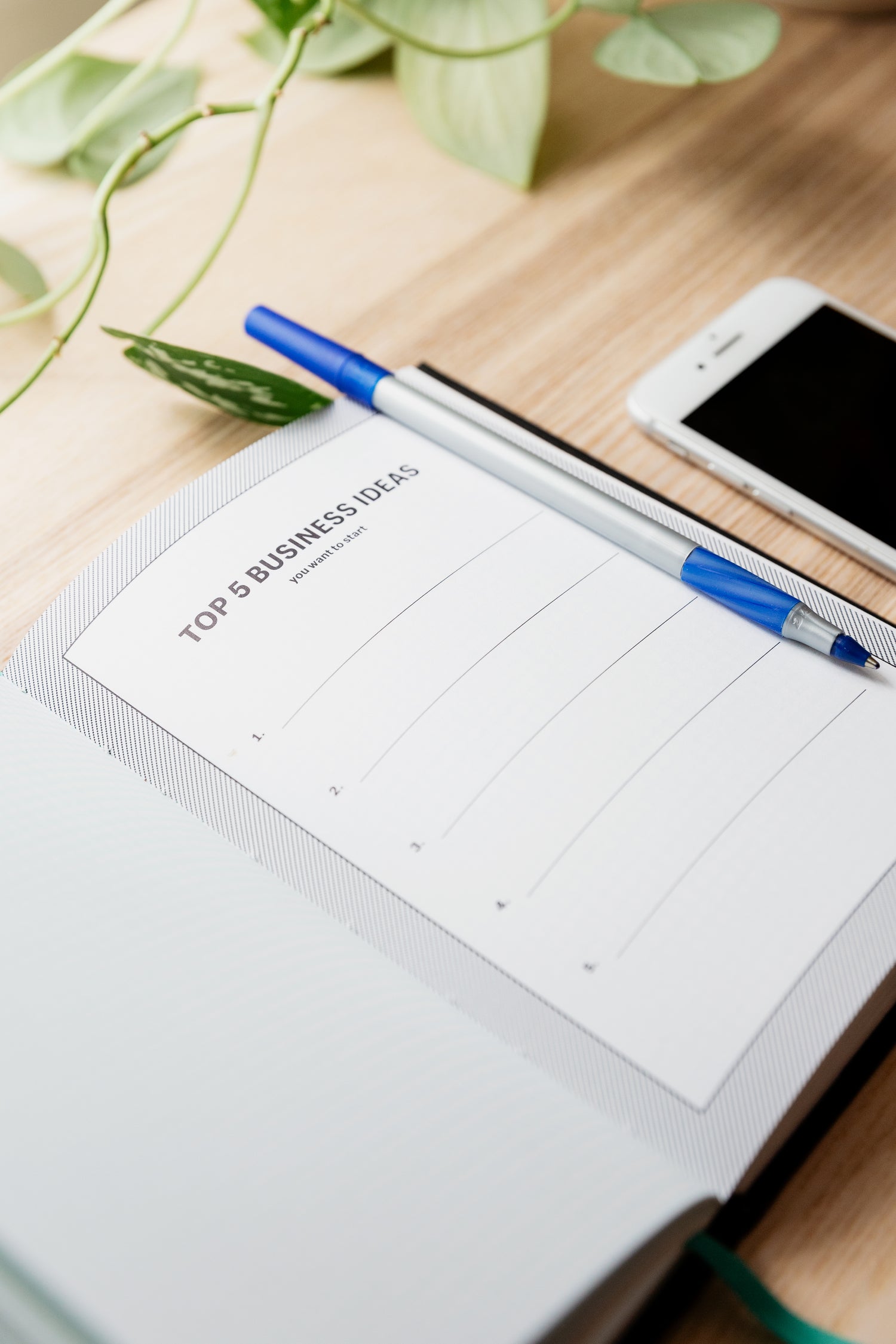 Ready to Serve You
We have the experience and knowledge to help you compete in the complicated multi-platform e-commerce environment. By aligning our resources with your goals, we are ready to work as a team to help your business thrive.
Ready to start?
Marketing Team
With a variety of specialties, our knowledgeable team is ready to optimize your Amazon store with the following:
Product Listings & Optimization
Create and Maintain Variations 
A+ Content
Amazon Storefronts
Amazon & Social/Digital Advertising